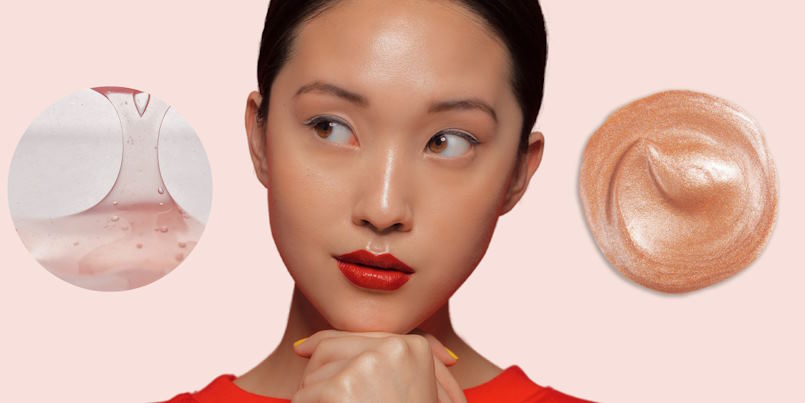 Makeup is an art form that transcends borders and languages, allowing individuals to express themselves and enhance their natural beauty in countless ways. While makeup trends have always been a fascinating aspect of human culture, the modern era has witnessed an unprecedented exchange of beauty influences across the globe. From the pristine, dewy complexions of K-beauty to the precision and subtlety of J-beauty, and beyond, makeup trends from different countries have gained international recognition and sparked a revolution in the cosmetics industry.
K-Beauty: The Korean Influence
Historical Background of K-beauty
Korean beauty, often abbreviated as K-beauty, has taken the global cosmetics industry by storm, but its roots trace back to centuries of tradition. In Korea, skincare and beauty have always held a significant cultural importance. Historical records even reveal that ancient Koreans used natural ingredients like ginseng and rice water to enhance their skin's health and appearance.
Key Characteristics of K-beauty Makeup Trends
Dewy, Radiant Skin: One of the hallmarks of K-beauty is the pursuit of luminous, dewy skin. Achieving a flawless complexion is a top priority, with hydration and a natural glow taking precedence over matte finishes.
Gradient Lips: K-beauty is renowned for its gradient lip trend. The gradient lip style involves applying lipstick to the center of the lips and blending it outward, creating a subtle, ombre effect.
Straight, Well-Defined Brows: Unlike the arched brows commonly seen in Western makeup, K-beauty favors straight, well-defined brows. This helps achieve a more youthful and innocent look.
Importance of Skincare in K-beauty: Perhaps the most distinctive aspect of K-beauty is the emphasis on skincare as the foundation of any makeup routine. The 10-step Korean skincare routine has become iconic, focusing on cleansing, toning, moisturizing, and using treatments tailored to individual skin concerns.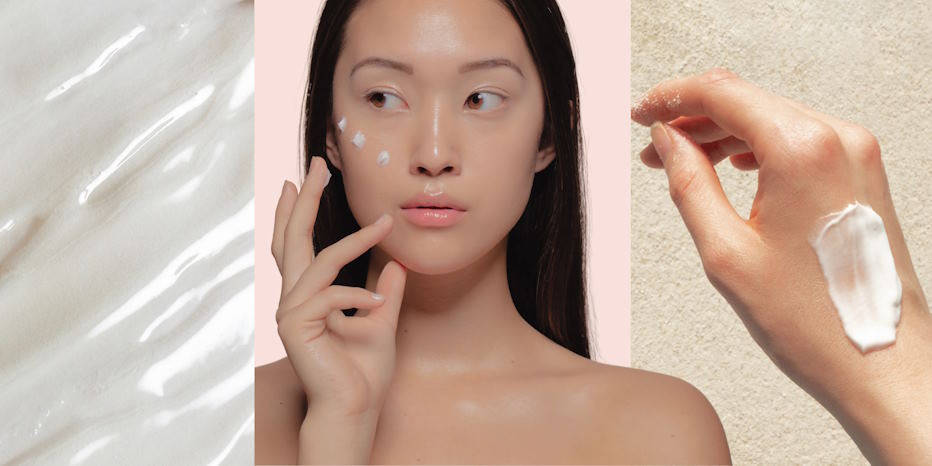 J-Beauty: The Japanese Aesthetic
Historical Roots of J-Beauty
Japan has long been associated with a sense of timeless beauty and elegance. J-beauty, short for Japanese beauty, finds its origins deeply embedded in centuries-old traditions. The Japanese have always held a reverence for nature and simplicity, which is reflected in their approach to beauty.
Distinctive Features of J-Beauty Makeup Trends
Minimalistic and Natural Looks: J-beauty embraces the "less is more" philosophy. Makeup trends lean towards achieving a fresh and natural appearance, where the emphasis is on enhancing one's features rather than masking them.
Emphasis on Precision and Technique: Japanese makeup artists are renowned for their meticulous attention to detail and precision. Achieving a flawless look often involves intricate techniques like tightlining the eyes or using makeup brushes to perfection.
Matte Finish and Muted Color Palettes: Unlike the dewy finish favored in K-beauty, J-beauty trends lean towards a matte complexion. Muted color palettes are preferred for eyeshadows and lip shades, creating a subtle and sophisticated allure.
Iconic J-Beauty Makeup Products and Brands
Japanese beauty brands like Shiseido, SK-II, and Canmake have garnered a global following. Products like the Shiseido Facial Cotton and SK-II Facial Treatment Essence are considered cult classics, known for their effectiveness and quality.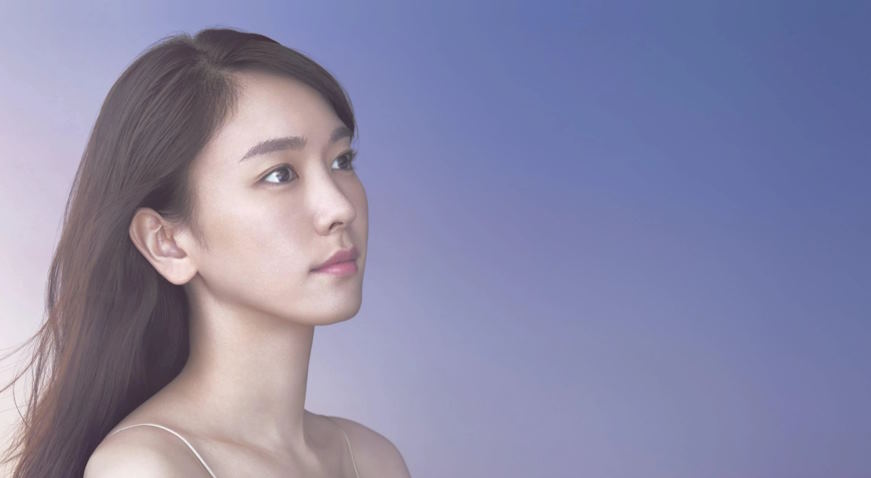 Beyond Asia: Makeup Trends from Around the World
Latin American Makeup Trends
Latin America is a vibrant and diverse region known for its lively culture, and its makeup trends reflect this exuberance. Latin American makeup enthusiasts often embrace:
Vibrant and Bold Colors: From fiery reds to electric blues, Latin American makeup isn't afraid to make a statement. Bold, rich colors are commonly used on lips, eyes, and nails, reflecting the region's passion and zest for life.
The Significance of the "No-Makeup" Makeup Look: Contrary to the bold colors, there's a growing trend for the "no-makeup" makeup look, emphasizing natural beauty. This look showcases flawless skin, groomed brows, and just a touch of color.
Influential Latin American Beauty Influencers: Latin American beauty influencers like Dulce Candy and Camila Coelho have a massive global following, sharing their unique takes on beauty and showcasing the region's diverse makeup styles.
European Makeup Trends
Europe, a cradle of art and culture, has made significant contributions to the world of makeup:
Classic and Timeless Elegance: European makeup often leans towards timeless sophistication. Red lips, winged eyeliner, and sculpted cheekbones exemplify the classic European look.
The Role of French Beauty: French beauty, in particular, has set global standards for elegance. French women are celebrated for their minimalistic yet chic approach to makeup and skincare.
Niche European Makeup Styles: Europe boasts niche makeup styles, like Scandinavian minimalism. Characterized by clean lines, neutral tones, and a focus on natural beauty, it has gained international popularity.