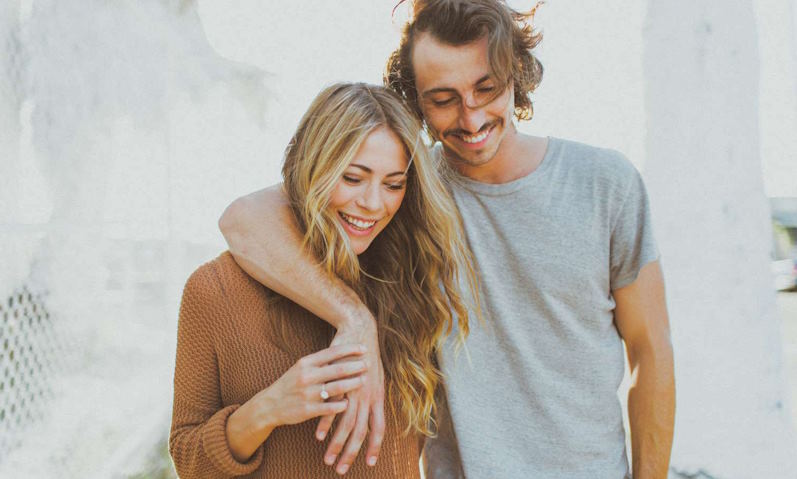 Date night is a special occasion when we strive to make a lasting impression. It's a time to connect, make memories, and potentially spark a romantic journey. While your personality and conversation are essential, your appearance also plays a significant role in making that crucial first impression. One element that often takes center stage on a date night is your hair.
Choosing the Right Date Night Hairstyle
Before diving into specific hairstyles, it's essential to consider the context of your date. The type of occasion and your outfit choice will influence your hairstyle decision. Whether it's a casual evening out, a formal dinner, or something in between, your hair should complement your overall look. Furthermore, your hair type and texture should guide your choice to ensure the style lasts all night.
Classic Romantic Hairstyles
Soft Waves and Curls: Timeless and versatile, soft waves and curls add a touch of romance and elegance to your look. They work well with various hair lengths and can be tailored to suit the occasion.
Elegant Updos: Elevate your style with an updo, whether it's a classic bun or a more intricate chignon. Updos exude sophistication and can make you feel like a true queen on your special night.
The Power of Braids: Braided styles offer a range of romantic possibilities, from loose fishtail braids to crown braids and waterfall braids. The choice depends on your preference and hair length.
Vintage Glamour: Take a step back in time and embrace the allure of old Hollywood with vintage-inspired hairstyles. Think victory rolls, pin curls, and finger waves for a touch of nostalgia.

Modern Romantic Hairstyles
Messy Buns and Textured Ponytails: Create a contemporary look with a messy bun or a textured ponytail. These styles strike a balance between elegance and playfulness.
Half-Up, Half-Down Styles: Half-up, half-down styles offer the best of both worlds, with the freedom to showcase your locks while maintaining a sense of sophistication.
Effortless Chic with a Bob or Lob: Shorter hair can be equally romantic. Consider a bob or lob for a stylish and modern edge.
Incorporating Hair Accessories: Add a touch of sparkle or floral accents to your hair for a whimsical and romantic effect.
Date Night Haircare and Preparation
Before styling your hair, it's crucial to prepare it adequately. Start with washing and conditioning to ensure a clean and manageable canvas. Protect your hair against potential pitfalls like humidity and frizz with suitable products. Invest in quality tools and products that cater to your hair's needs for a long-lasting, flawless style.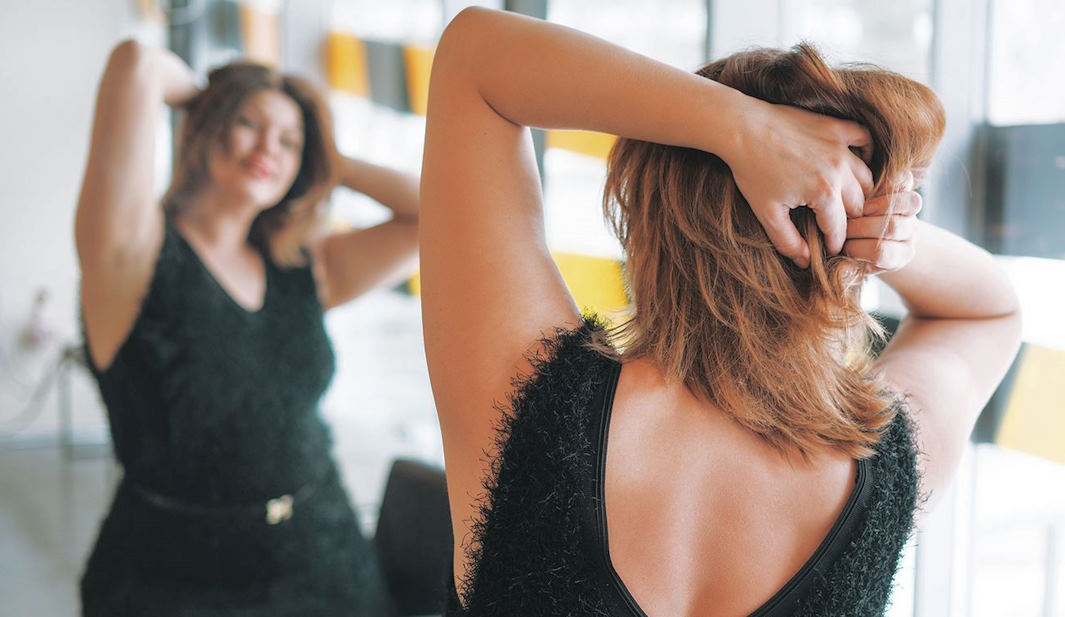 DIY Date Night Hair Tutorial
Explore a step-by-step tutorial on achieving a romantic hairstyle of your choice. Our guide will provide essential tips and tricks for a professional finish, ensuring you're date-ready in no time. We'll also share time-saving techniques for those with busy schedules.
Seeking Professional Help
If you're uncertain about styling your hair yourself, don't hesitate to visit a hairstylist. A professional can offer expert advice and execute your chosen style flawlessly. Collaborate with your stylist, show them inspiration photos, and discuss your preferences to create a memorable date night look.